Pukhta Iman ki Awaleen shart kya hai?│Complete Speech│Sahibzada Sultan Ahmed Ali Sahib│Alfaqr.Tv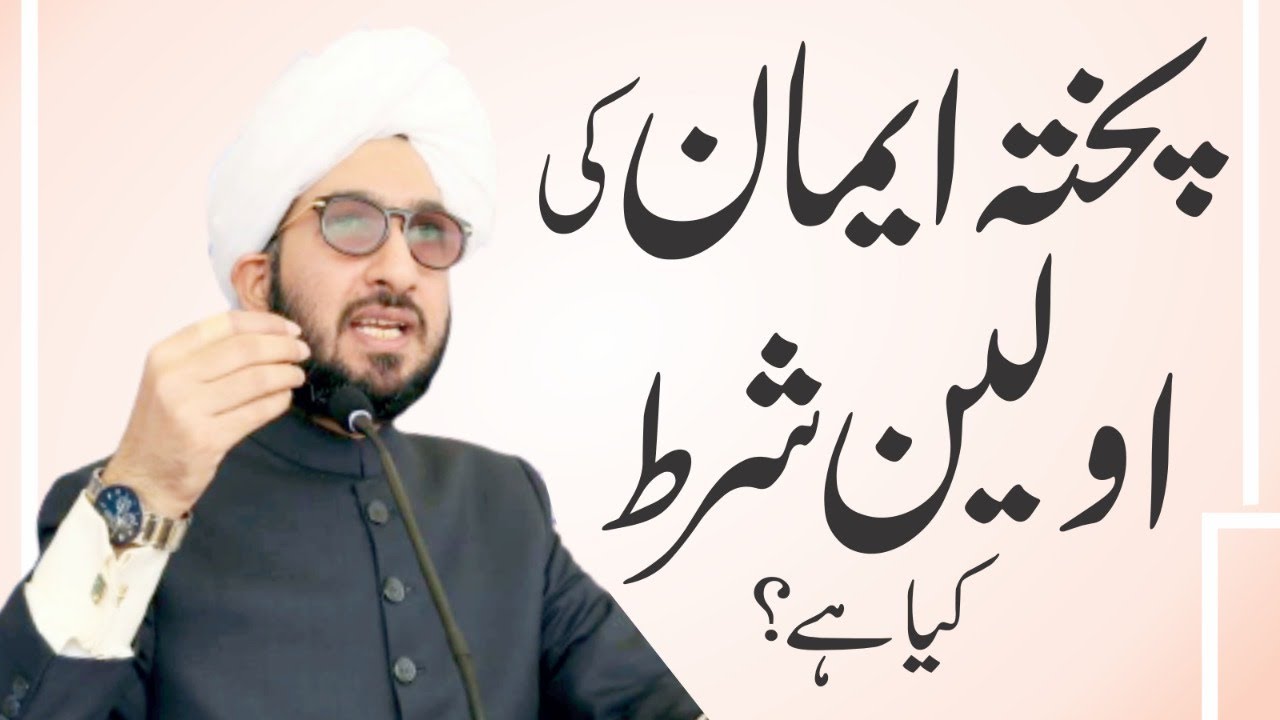 Annual Tour of Melad-e-Mustafa (SAWW) & Haq Bahoo (R.A) Conference Multan on January 10, 2019.
Presiding by Ja Nasheen Sultan-ul-Faqr Hazrat Sakhi Sultan Muhammad Ali Sb.
Special Address: General Sec Islahi Jamaat and Aalmi Tanzeem-ul-Arifeen Sahibzada Sultan Ahmad Ali Sb.
Organized by: Islahee Jamaat & Aalmi Tanzeem ul Arifeen Multan (from Shrine of Hadhrat Sultan Bahoo R.A).
https://www.facebook.com/media/set/?vanity=IslahiJamaat&set=a.2260395570692317
http://www.Alfaqr.tv
#Faith #ProphetMuhammad #SultanAhmedAli #ProphetMuhammadSAWW #MuhammadSAWW #Faith #SelfAccountability #Honor #Islam #Muslim #Muslims